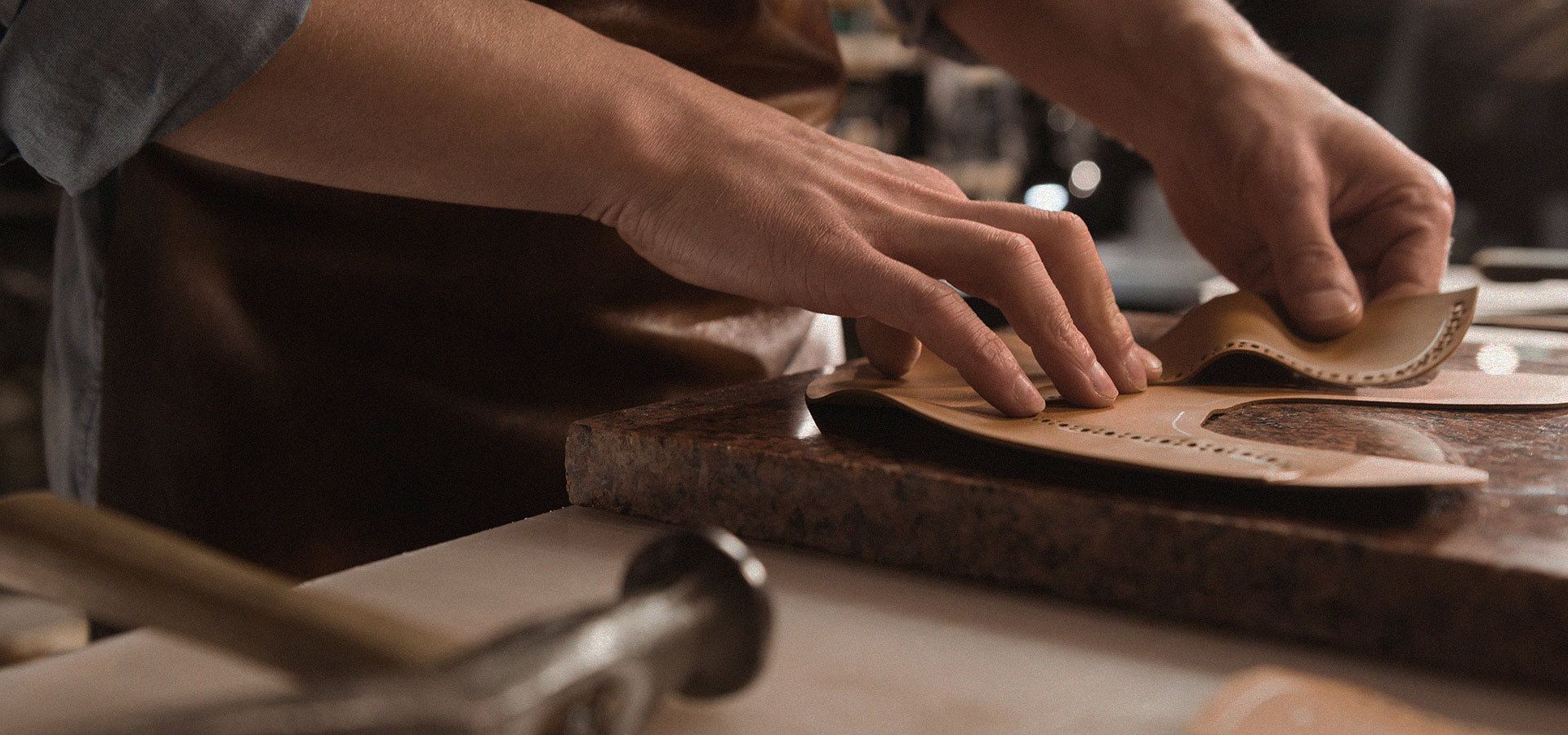 Those of LEONARDO SHOES are articles born proudly in Florence from the work of skilled hands of Italian craftsmen
THE MADE IN ITALY SHOE YOU'VE ALWAYS WANTED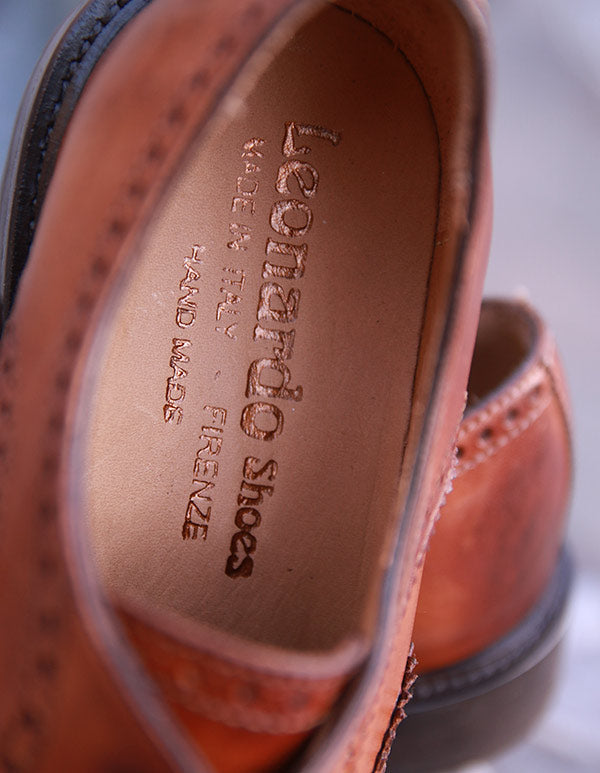 For the more refined
Sophisticated design, precious materials and great attention to detail
Perhaps not everyone knows that making a shoe requires many steps and each of these phases must be performed directly and by hand.

Our shoes are the sum of many different skills, each of which is refined only after years and years of experience.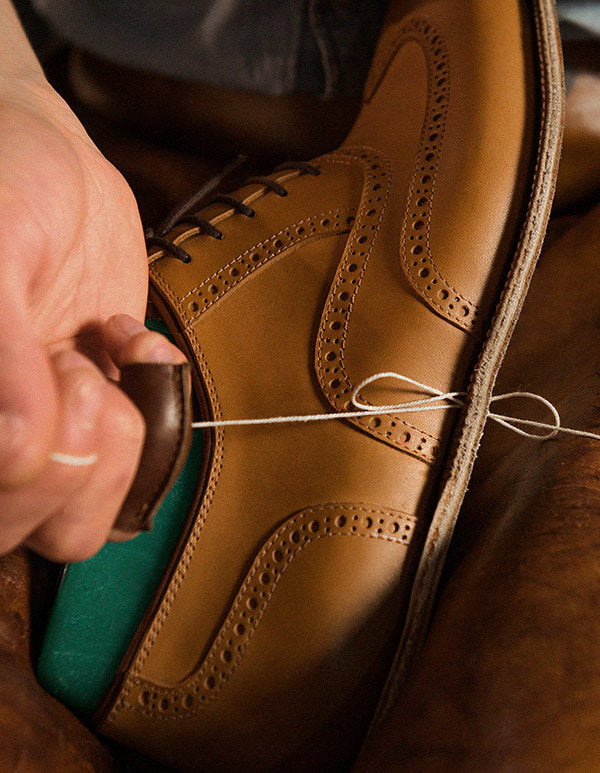 Choose the best
Leather, string and a lot of love for beautiful things
This is our recipe for success. Leonardo's first objective has always been to create excellence for those who "thirst" for beautiful and well-made things, such as our Florentine shoemaking art, still worked and sewn by hand, rich in the choice of leathers from the best Italian tanneries and in the attention to all the details.