LEONARDO ITALIAN FASHION A new way of doing business!
TRUST US AND YOU WILL FIND ONLY ADVANTAGES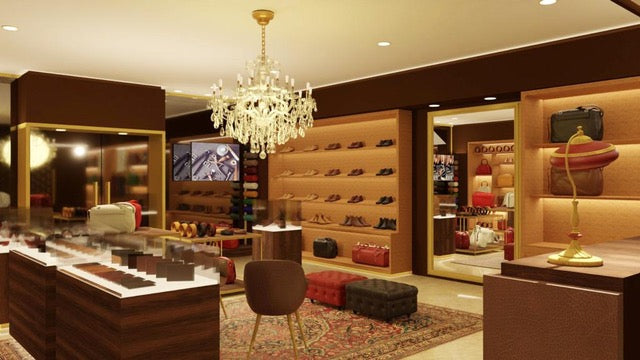 WHAT WE OFFER
• High quality products handmade and exclusively in Italy.
•No entrance fees and royalties.
•Territorial exclusivity.
•Trainingand pre and post-sales assistance.
•Shippingof the goods to the store.
•Marketing, take advantage of an advertising cycle at international level.
•Management softwarefor the entire duration of the contract.
•Design and Renderingof the store.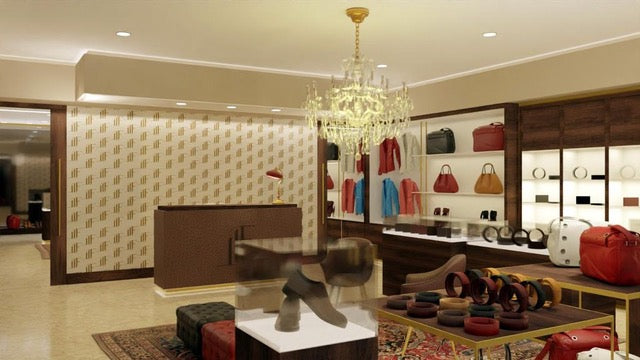 WHAT IS NEEDED
• Location:historic centers or important shopping centres.
• Catchment area:at least 100,000 inhabitants.
• Minimum surface area:120 m2 .
• Investment in furniture and store fitting.
•Bank guaranteenot required.
•Insurance policyon the goods.
OPEN YOUR SHOP
Fill out the form to receive more information: